Graham Hannah
DELIVERING CREATIVE DIGITAL DESIGN
Hi, I am Graham Hannah, AKA oinkfrog.
I love working with and for people to deliver on creative ideas. I like bringing together design, creativity,  management and digital tools for projects that deliver value for everyone.

freelance, consultation, collaboration & fun
I love the whole creative process, designing, developing and delivering new things for visualisation, wellbeing, education, branding, web, gaming and virtual reality. I also do plenty of 2D/3D art, video, teaching, 3D printing and personal projects. All this builds upon my 25+ years of IT strategy, business partnering, service management and delivery for specialised areas of UNSW.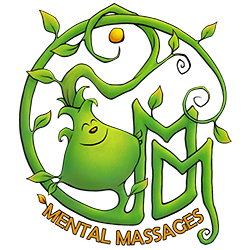 I am also a Co-Founder and Co-Creator with the Mental Massages start-up where we are researching and creating audio, video and virtual reality sessions for Wellbeing. The small Sydney-based team is operating at the nexus of mental health, mindfulness, wellbeing and the latest digital technologies.
We are leveraging Unreal Engine and 360 camera footage combined with guided visualisation voice-overs and other audio layers to create sessions to help people with their resilience, adaptability and positive change.
The team is also delivering tech services to organisations focused on health and wellbeing.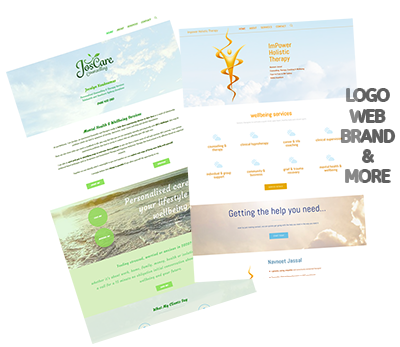 Looking for a fresh new website, brand or document set?
Or maybe an illustration or video?
projects for change, wellbeing, education and joy