Hi, I am Graham Hannah, AKA oinkfrog.
I love the whole creative process, designing, developing and delivering new digital things for people. So, let's link up and work together…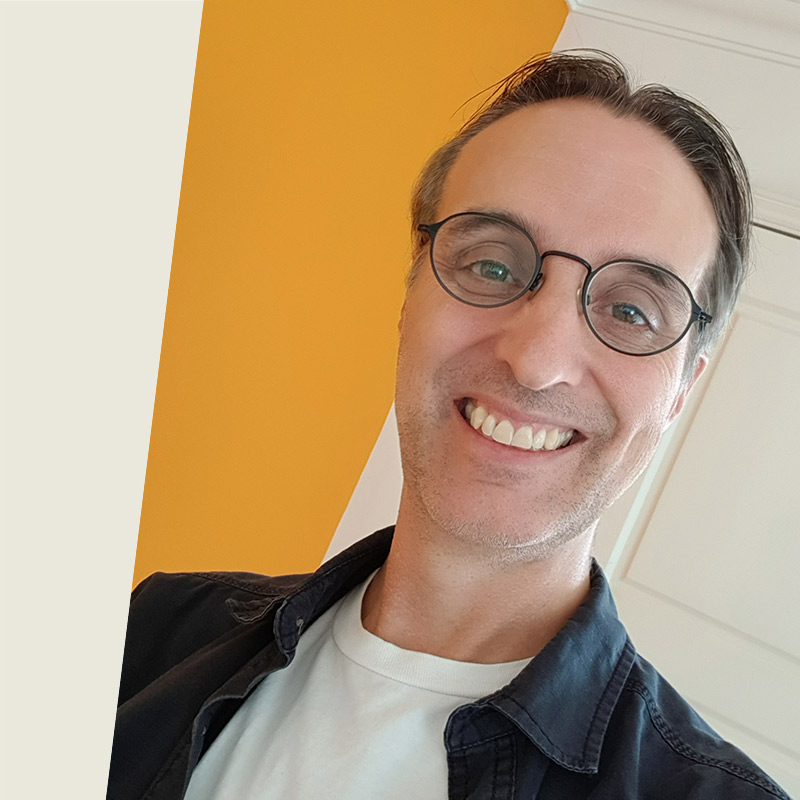 Mental Massages
As a Co-Creator of the Mental Massages start-up we are bringing Audio, Video & Virtual Reality sessions to the domain of mental health and wellbeing. This involves custom digital content creation as well as research, management, administration and customer relations.
Freelance
Various clients from a range of industries looking for design development, branding, logos, web, illustration and more.
UNSW
Over my 25+ years as an IT Manager at the University of New South Wales I led the digital transformation of multiple specialised areas including Architecture, Planning, Law and the Social Sciences. Fostering relationships at all levels helped me and my teams deliver on services and projects. I also tutored in a range of Architectural technology courses including the most recent one on Digital Environments.
Learning
Masters of Digital Media and Bachelor of Architectural Science
Tech
Real-time: UE4, Unity, CryEngine, VR…
3D: 3ds Max, ZBrush, Maya, Mudbox, Autocad, Revit, Sketchup…
2D: Photoshop, Illustrator, Premiere, AfterEffects, InDesign…
Other: MSoffice, WordPress, OBS, Python, ProTools…
Skills
Design Development & Creativity
2D & 3D Software and Digital Support
Strategy, Relationships, Management & Operations
Management, Versatility & Collaboration
I would love to hear from you – get in touch via the contact form